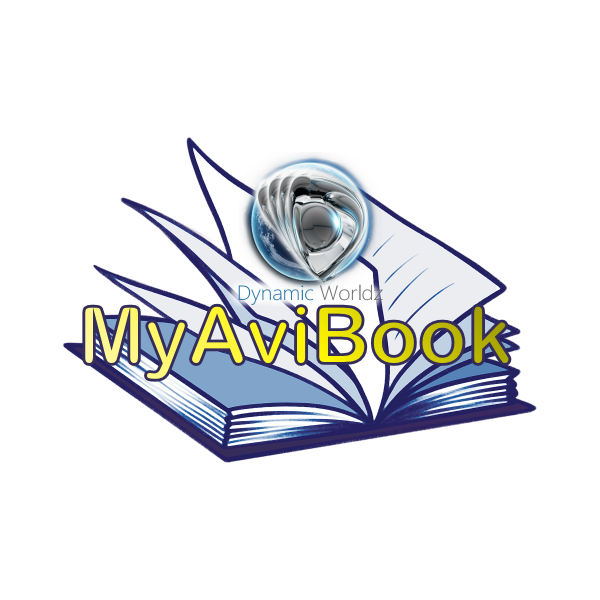 MyAviBook Android APK App
Introducing our Android phone app for MyAviBook
*
*
A great new way to stay in contact with your friends while you are on the move.
Navigate the app to your messages page and the app will auto transform from showing the social media pages to becoming a messaging app just for Dynamic Worldz.
Open this page on your Android phone and tap HERE to download the APP
Then follow these screenshots to get the app setup on your phone…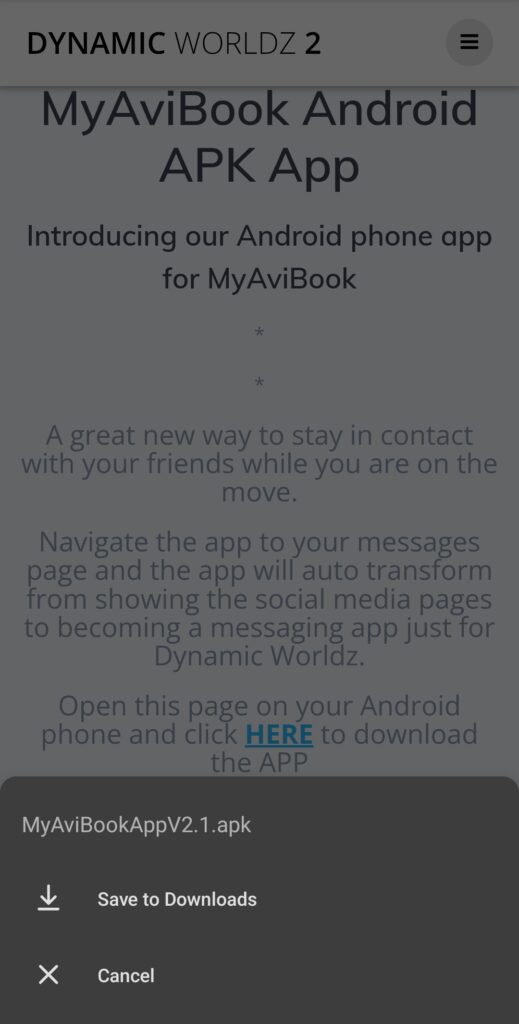 Once the file is downloaded to your phone. Open your downloads folder and you will see a file that looks like the one listed below. At the time of publishing this page the version was MyAviBookAppV2.1.apk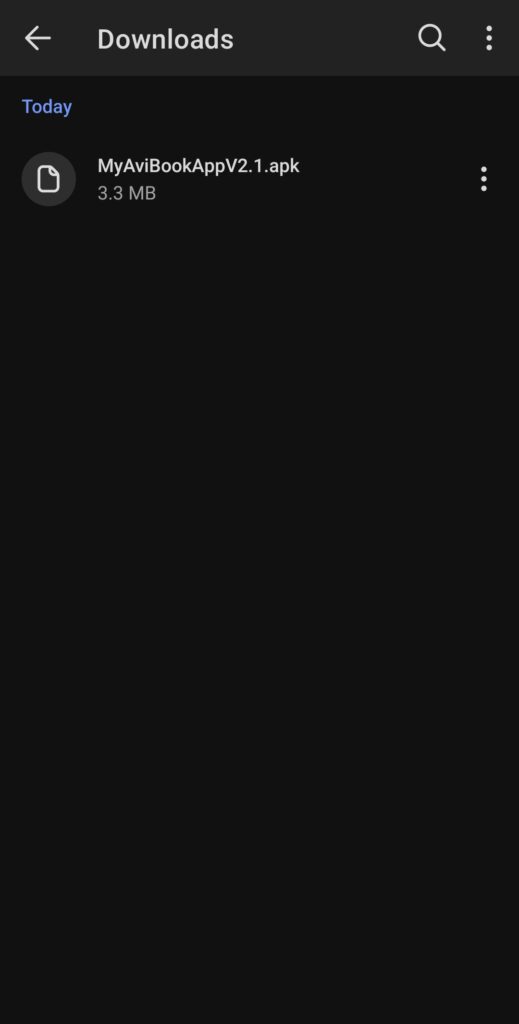 Tap on the file in your Downloads list to open it
You will get a message asking "Do you want to install this app?" Tap on "Install".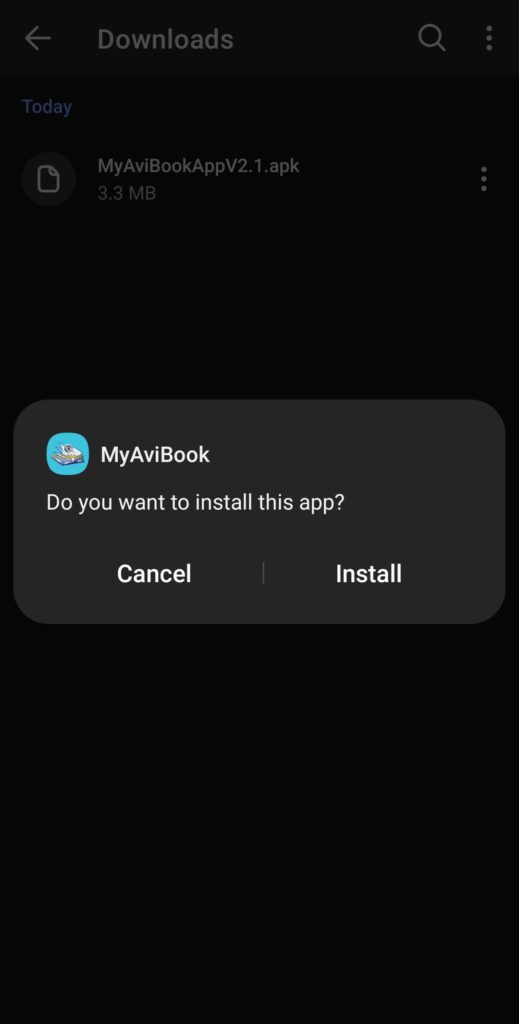 The next message you get is from Google Play Protect. The message is "Unsafe app blocked". You get this message because I have not published this app to Google Play for the whole world to access. It is only available from our site (at this time)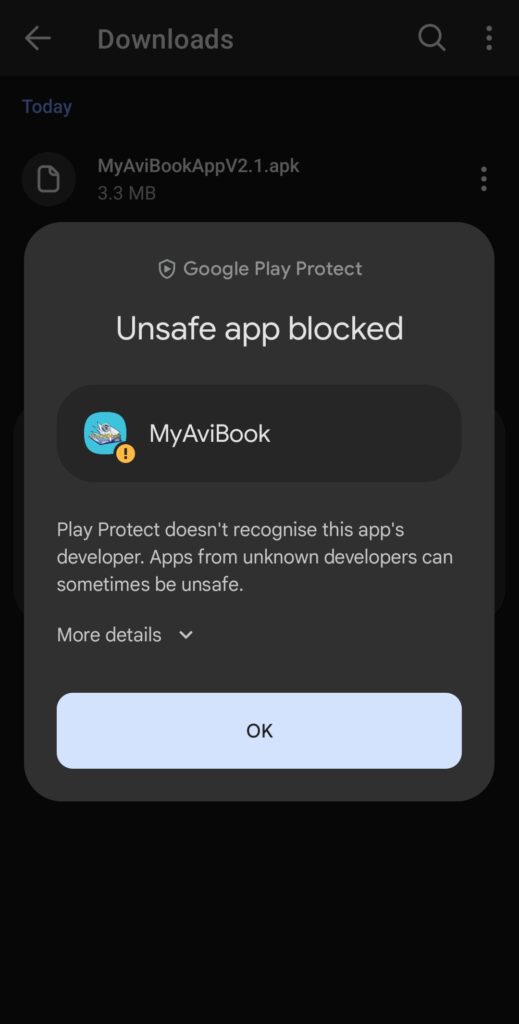 To install the app you need to tap on the down arrow next to "More details" on this screen and you will get an additional option as seen on the screen below…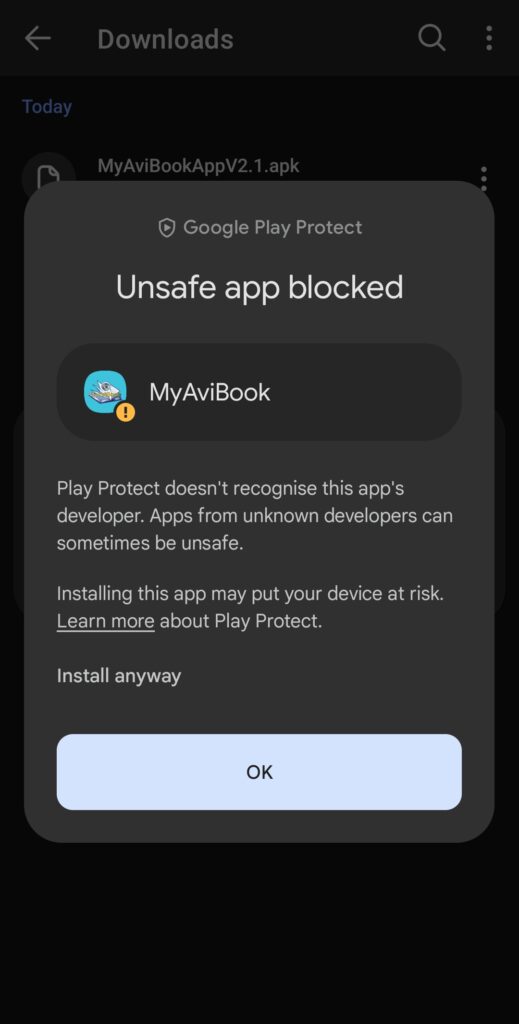 Now tap on the words "install anyway" and once the app has successfully installed you will get the message "MyAviBook App installed" Go ahead and tap "Open"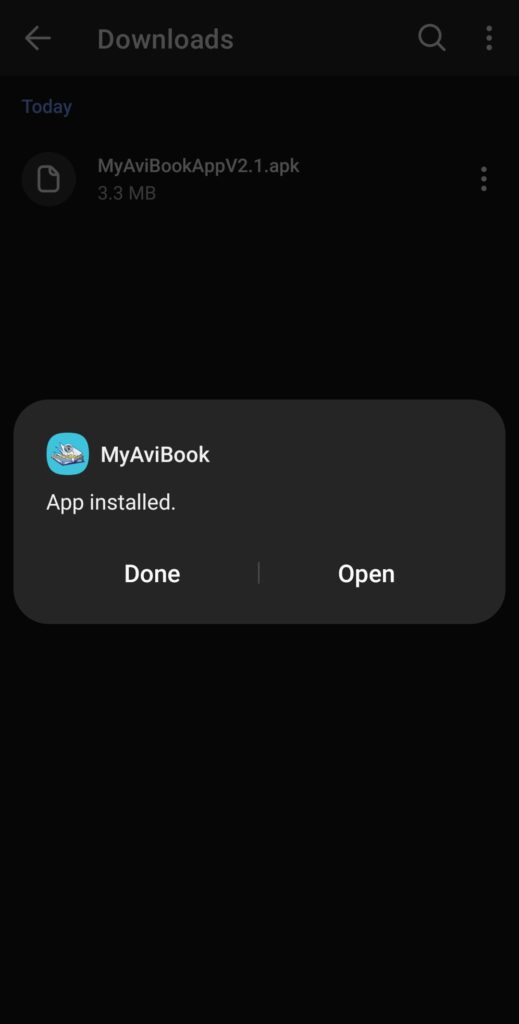 When you open the app you will be faced with the splash page that you may already be familiar with, from our website MyAviBook. You can now sign in as normal.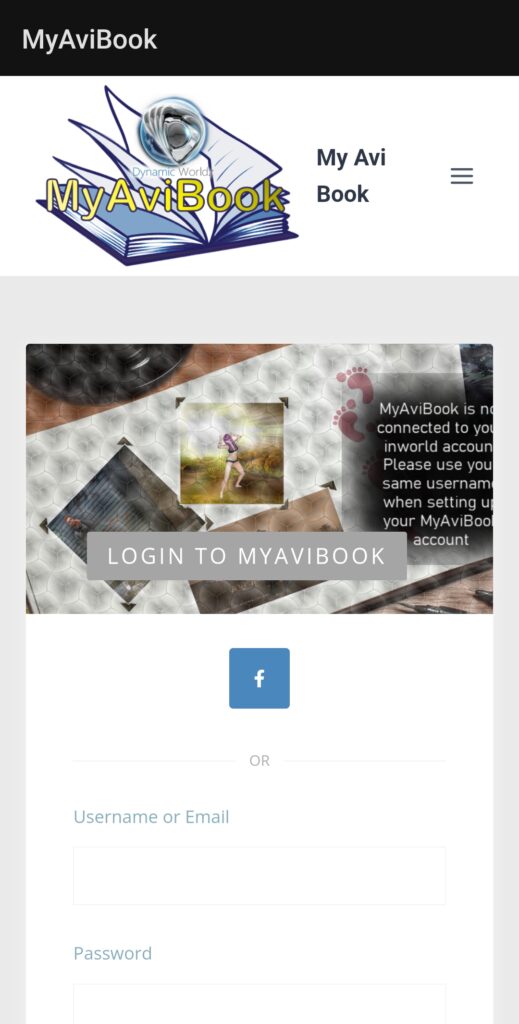 Once you have signed in tap on the three horizontal lines at the top next to the words MyAviBook. These lines represent a menu on smaller displays. Tap "My Profile" and then tap on the envelope representing mail. This will then open up a new app inside the MyAviBook App which will give you a full screen CHAT fuction.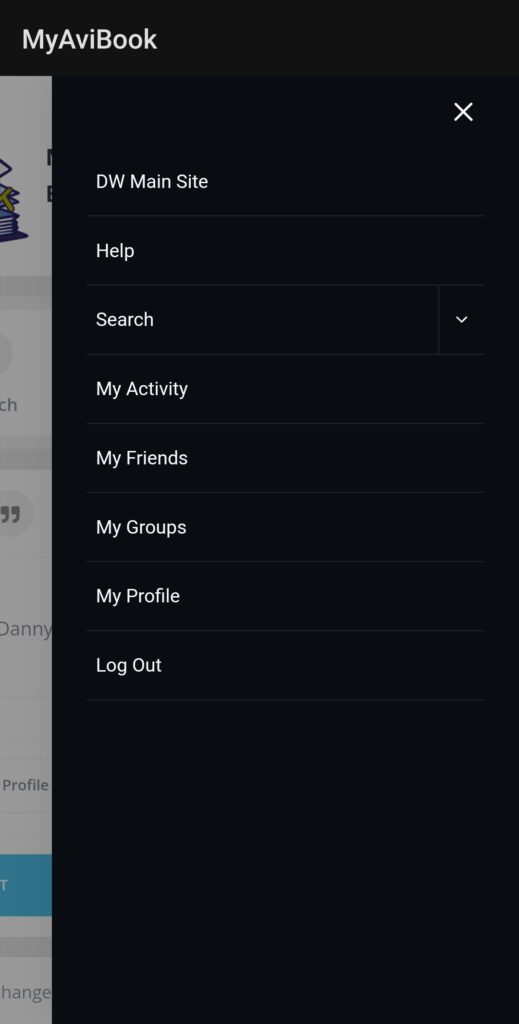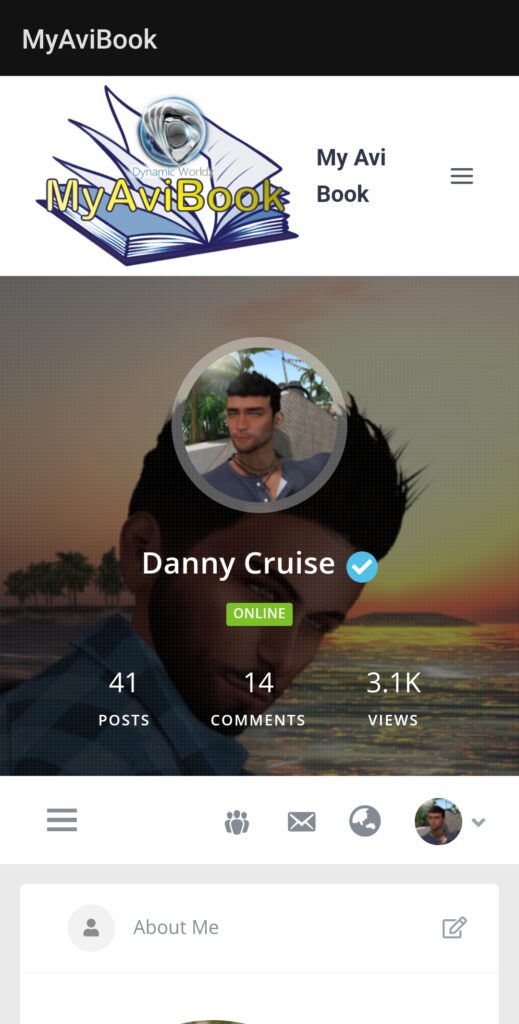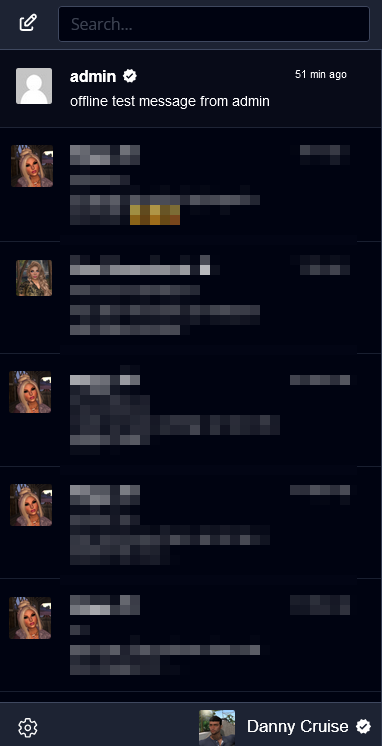 To exit the chat app if you so choose, tap on the X at the top of the window or on your user name at the bottom of the screen
For further help don't be afraid to ask. I will be happy to assist should you have any questions or requirements.
---
| | |
| --- | --- |
| | iOS users, I have not forgotten about you. If I get enough requests from Apple users for an iOS app. I will invest the time in developing an app for you, but as it's early days I still need to evaluate the interest and usage of this platform. Request for iOS app development should be made directly to me (Danny Cruise). Thanks |
Published 24th October 2023