Please Note: Dynamic Worldz is purely a not for profit organisation. We do not outsource, subcontract or employ any services. All work carried out is done so on a strictly volunteer basis only.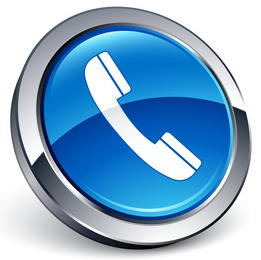 Phone Number
Phone Support
UK Office Tel: +44 (0)1273257202 (9am - 5pm GMT)
USA LA Office Tel: +1 2135503819 (8am - 2pm PDT, voice mail outside these times)

Email Support Dynamic Support
Email: Support@dynamicworldz.com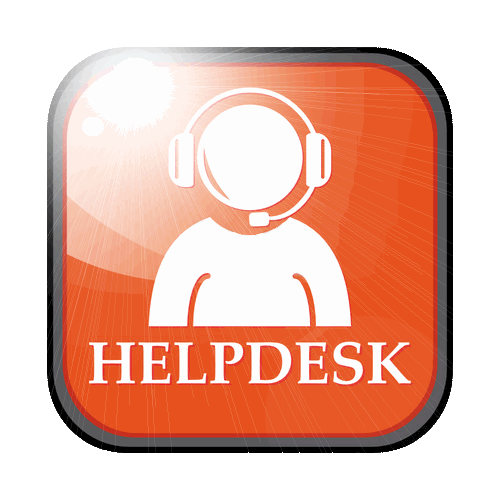 Log a Helpdesk Call
Log a Helpdesk Call
Now it could not be easier to create a trouble ticket. Email your request to helpdesk@dynamicworldz.com and a call will be automatically logged for you.

Get us live on Kik! Support on KIK
Search for user "dynamicworldz" (without using the quotes)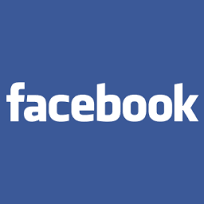 Join us on Facebook
Join us on Facebook
Dynamic Worldz on facebook: http://www.facebook.com/dynamicworldz/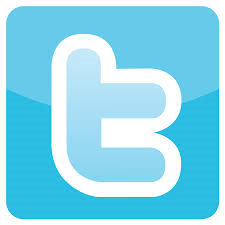 Follow us on Twitter
Follow us on Twitter
Dynamic Worldz on Twitter: http://twitter.com/DynamicWorldz
Grid Owner:
Danny Cruise
| | |
| --- | --- |
| | Trusted and secure |